RESTRICTED: AUTHORIZED PERSONNEL ONLY!
Welcome to Strughold Mining, Co.

Here our main focus is on the "minor" characters and on pre-x-files fanfic. Marita, Krycek, CSM, Teena Mulder, Cassandra Spender, Bill Mulder, Jeffrey Spender, Samantha Mulder, Melissa Scully, Diana Fowley, Monica Reyes, John Doggett, Brad Follmer, the Syndicate, etc. So many under-explored, under-appreciated characters that deserve some equal treatment!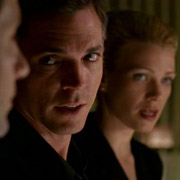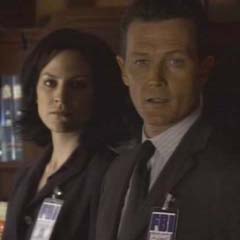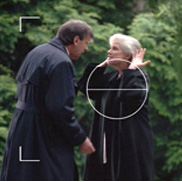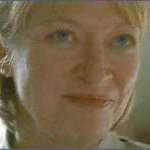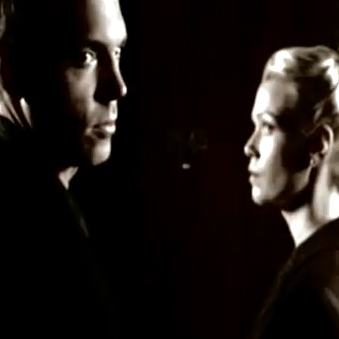 Just like the Syndicate, we have a couple of rules here...
*** Don't be a jerk! :)
*** Don't come here to be a troll



Like we said, we also can't get enough pre-xf (pre-x-files). A lot of the pre-xf stuff here centers around the Mulder family, the Spender household, Teena/CSM, young CSM and Cassandra, etc., but we're always open to anything else pre-xf!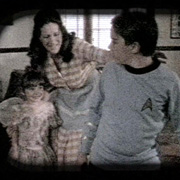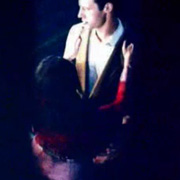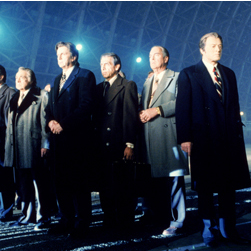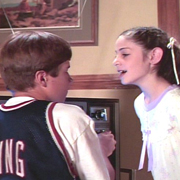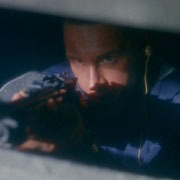 We are thrilled to take any submissions that you send our way!

Trust us, we're a friendly group here, and we welcome all types of creativity. If you'd like to be a regular contributor to Strughold Mining Co., you can sign up for an account, and set up your profile!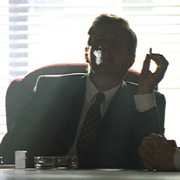 Slash, noromo, romance, pure old fashioned smut, bizarre pairings, new pairings, crossovers, photo manipulations, collages...we're happy to see it all here at Strughold Mining.